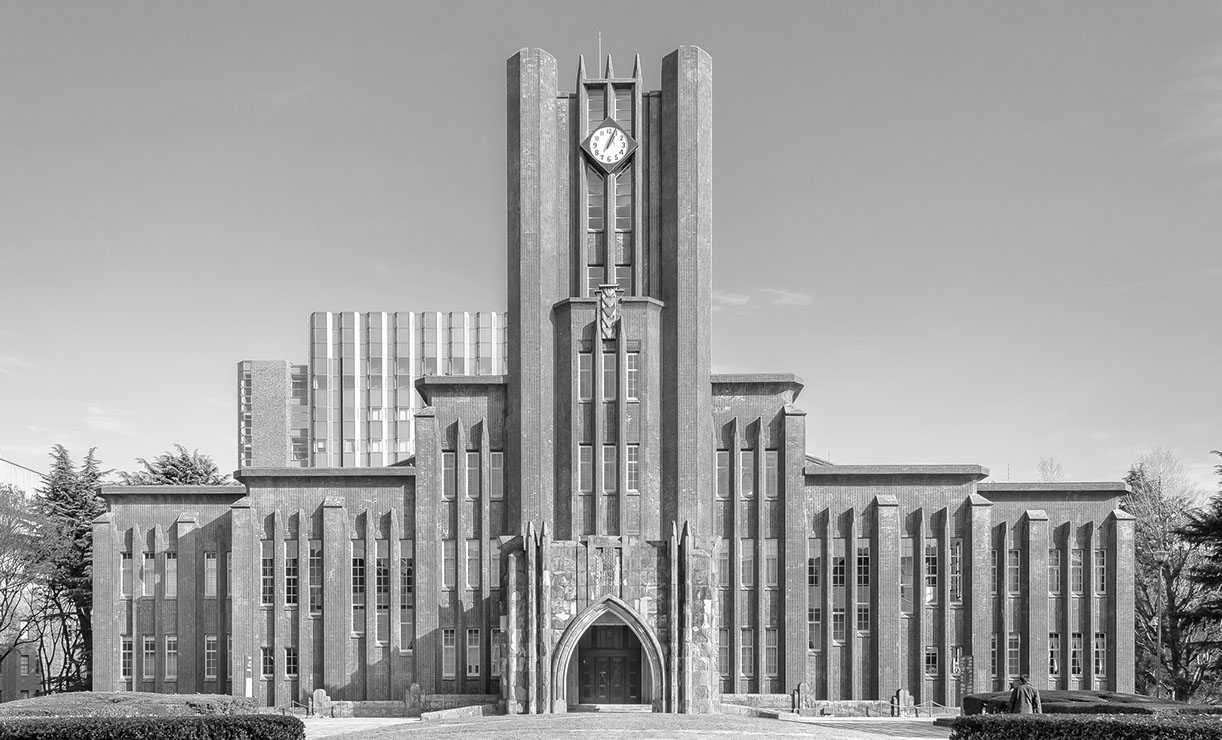 Remember the seesaw we all once played on?
Hop onto our very own seesaw.
It will lift you up to a height
where you can see a whole new scenery,
and come down with plenty of new discoveries and ideas
that you saw up there.
Join us on this seesaw loaded with various ideas
for the first time after all these years!
The University of Tokyo's Hongo Campus
Yasuda Auditorium
(Reception: Faculty of Engineering Building 2)
Hongo-sanchome Station 15 minutes' walk
(Subway Marunouchi Line & Oedo Line)
Nezu Station 8 minutes' walk
(Subway Chiyoda Line)
Todaimae Station 10 minutes' walk
(Subway Namboku Line)