Yuka KUBO
Cinderella technology researcher

Girls use cosmetics and image-editing technologies to alter their appearance. A specially appointed researcher of the Graduate School of Information Science and Technology, Ms. Kubo is trying to uncover how girls shape new identities by modifying their appearance through these "Cinderella Technologies". By understanding these trends, Ms. Kubo hopes to shed light on how communication and methods of communication will change in the future.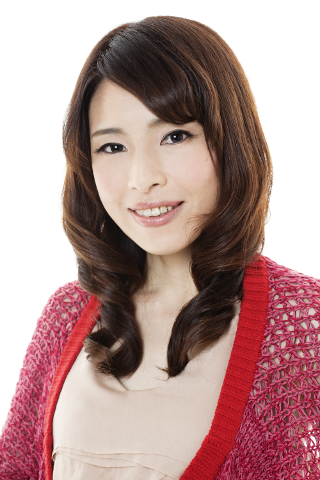 Keita NISHIYAMA
Director of CURIO SCHOOL

Mr. Nishiyama supervises the "CURIO SCHOOL". The school focuses on developing creativity in children that would allow them to thrive in society in the future. Apart from this program for primary students, he also provides courses for secondary students such as innovating designing workshops and the Mono-Coto Innovation "Koshien of Creativity", in order to promote Youth Innovators.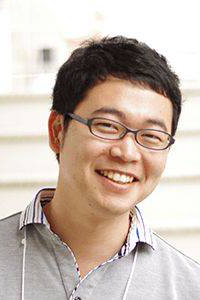 Kazuhiro NISHIOKA
Agri-Tech researcher

Project researcher at Institute for Sustainable Agro-ecosystem Services, University of Tokyo. while a doctoral student, Mr.Nishioka founded a sap flow sensor manufacturer, "Nissy Instruments" and "Team Kisvin", research group for wine grape cultivation. He also researches various IoT support systems for agriculture in addition to practically cultivating wine grapes.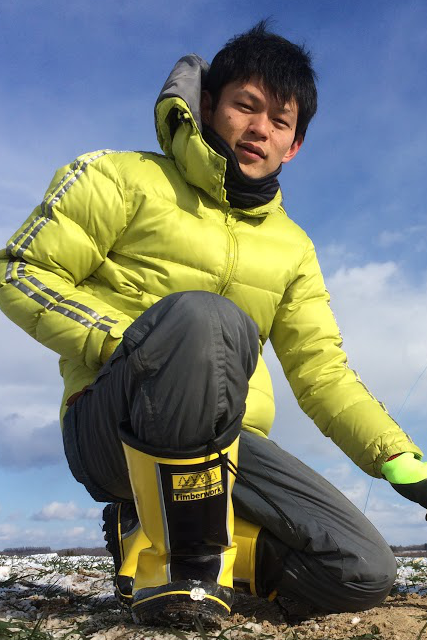 About TED
TED is an abbreviation of the words Technology, Entertainment and Design. In the state of California, once a year, speakers from a plethora of fields of expertise are invited to give a talk at this global community event. TEDtalk first started in 1984, and since the start of its online platform in 2006, the talks have been viewer billions of times all around the world with talks being translated into 93 different languages, and TED has since gained fame worldwide. It is not your everyday lecture, but an event where participants are invited to freely interact with one another and with the speakers.
About TEDx
In the spirit of ideas worth spreading, TED has created a program called TEDx. TEDx is a program of local, self-organized events that bring people together to share a TED-like experience. Our event is called TEDx[name], where x = independently organized TED event. At our TEDx[name] event, TEDTalks video and live speakers will combine to spark deep discussion and connection in a small group. The TED Conference provides general guidance for the TEDx program, but individual TEDx events, including ours, are self-organized.
TEDxUTokyo is a collaboration with TED that gave birth to Japan's first TEDxUniversity. The framework of TEDx is to help fulfil the role that a university is to play in society, which is to be an embodiment of knowledge, and since 2012, TEDxUTokyo has been hosting talks with the traction that TEDx provides. TEDxUTokyo is the largest TEDxUniversity that invites as many as 15 speakers to talk about Japan's future through organized talk sessions with 400 audience members. Since 2014, we have begun to deepen our community through hosting full TED content packed small-scale events like TEDxSalon, TED video live streaming sessions, and idea sharing event TEDxLive. In business, the arts, and the fusion of academic fields, from our community, we strongly believe that we will give birth to innovators who will form the spine of Japan's future.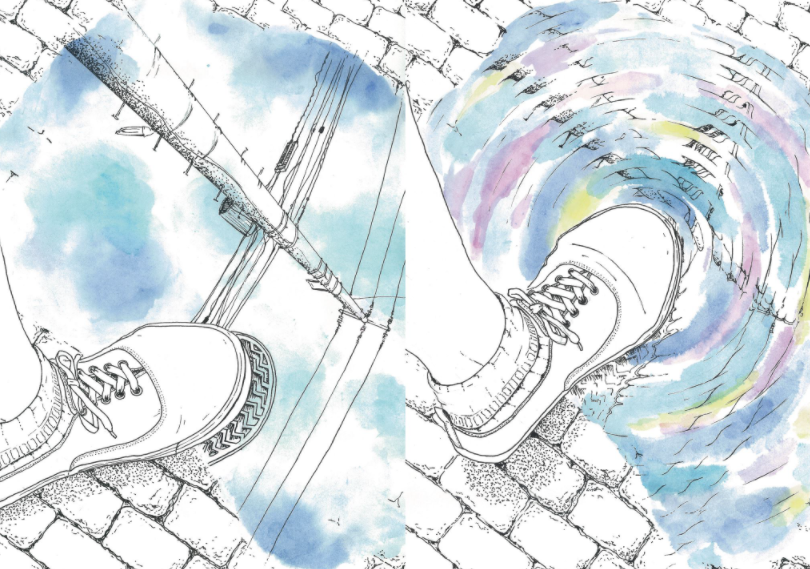 With that single droplet, the ripple spreads.
With that single step, the landscape of world changes.
Splash - the sound of stepping into uncharted waters
Stride towards the day you hear that sound